Confidential. No Obligation.
Find out what your home is worth on today's market.
It's easy, free, confidential and there's no obligation.
Find out what your property is worth on today's ever-changing market from the real estate professionals.
Start by entering a few details of your property and you'll be provided with a no obligation Market Appraisal specific to the unique features and condition of your property.
You will also receive information on similar properties in your area so that you are fully informed of the local market pricing

We sold during COVID and both homes.co.nz and OneRoof were wildly - over $100k - off. Value My Home got it bang on right. We're not just impressed, but over the moon with the result.

Expert New Zealand property advice, valuations and finance.
Home Appraisals by Professional Agents
We have experienced agents ready to provide you with all the information you need to market your property for sale.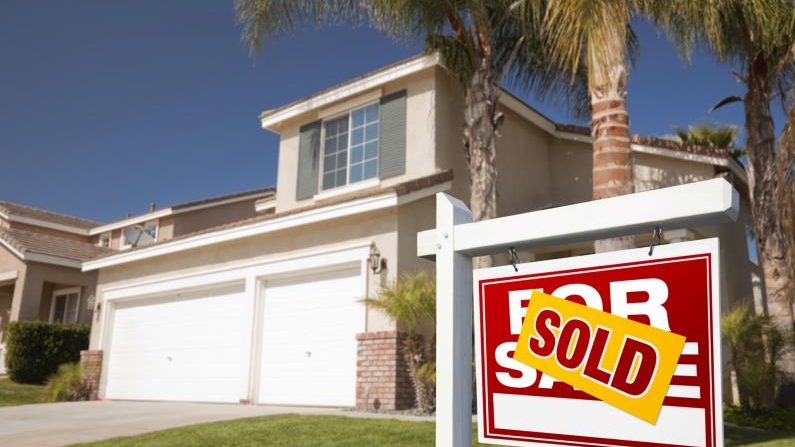 How much is your home worth?
Find out now by answering a few simple questions. It is FREE and really simple to do, what are you waiting for?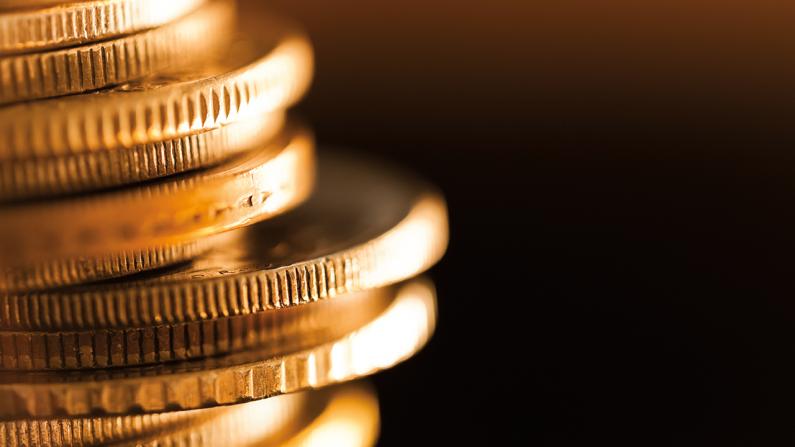 If you need to refinance your property just fill out the form to get an idea of the value of your property.

It's Super Quick & Simple!
We have a local property professional in most locations ready to help you find the current value of your property.
Our valuations are not just based on a computer algorithm. We take into account the unique attributes and condition of your home as well as current buyer demand.